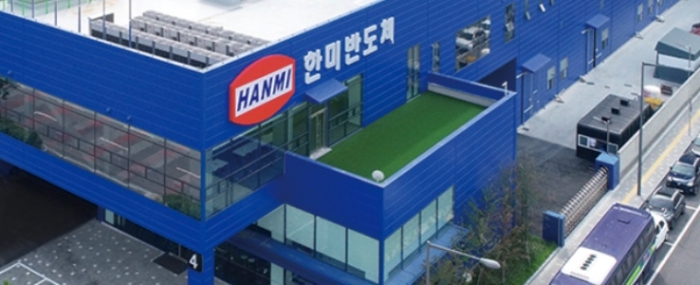 Electronics Production |
Hanmi opens new plant to boost output of dual TC bonders
South Korea's Hanmi Semiconductor has re-purposed one of its Incheon City facilities to focus on dual TC and other TC bonders.
The 20,000 square metre factory was completed in 2016, and was originally used to assemble and test the company's equipment. Now, Hanmi says it will be transformed to serve the company's aim to compete in the high bandwidth memory (HBM) space.
HBM is a growing area thanks largely to its application in high-performance and high-growth AI markets. Dual TC bonders are essential to the production of HBM, because they can attach multiple DRAMs using a thermal compression method.
"The third factory has a large clean room that can assemble and test about 50 semiconductor equipment at a time, providing an optimised environment for Dual TC Bonder production," said a Hanmi Semiconductor source.