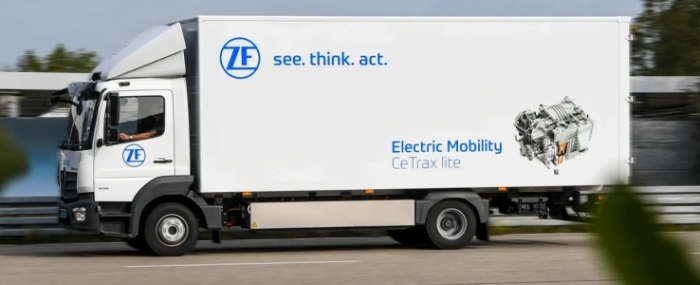 Electronics Production |
ZF group breaks ground on Guangzhou electronics plant
Germany's ZF group has held a groundbreaking ceremony for a new factory in Guangzhou, as part of its 'In China, for China' strategy. It has also opened an R&D centre in the city's Huadu district.
ZF says the under-construction plant will eventually manufacture products across four major areas: ADAS, high-performance domain controllers, safety electronics and chassis controllers. It is scheduled for mass production in 2025.
Meanwhile the Tech Centre, ZF's first in south China, will focus on core competencies such as software development, mechatronic design and system integration. It will provide local customers with ZF's safety systems, autonomous driving, electric drive systems and related technologies.
"The establishment of the two new facilities shows that our 'In China, for China' strategy has made a new breakthrough. We will continue to innovate and invest in China, which leads the world in cutting-edge and iterating technologies," said Stephan von Schuckmann, a member of the management board of ZF Group. "We will optimize our strategic footprint in China and drive the vigorous development of next-generation mobility."