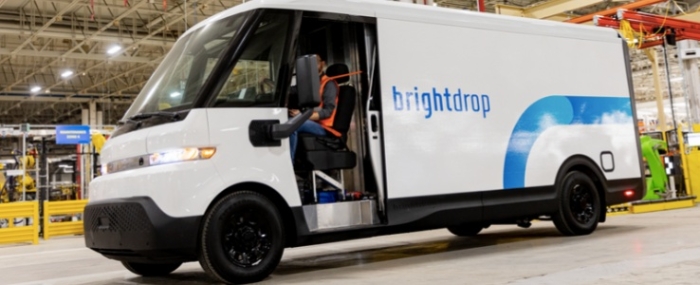 Electronics Production |
GM Ontario plant to start battery module production in 2024
Car maker GM has announced that its CAMI Assembly facility in Ontario, Canada, will manufacture EV battery modules from next year.
GM set up the new 400,000 square-foot facility in 2021 to assemble modules for its BrightDrop Zevo electric delivery van and other Ultium-powered EVs. The project will support nearly 300 CAMI Assembly jobs.
The expansion of production should help GM of mitigate some of its supply chain risk. Currently, Ultium battery cells are manufactured at a joint-venture plant in Lordstown, Ohio, and assembled at plants in Michigan and Tennessee. However, there have been interruptions to production at the Lordstown plant this year.
GM has been making gas-powered vehicles at Ingersoll for more than three decades. But it began switching to EV production in 2021. GM received USD 259 million from the Ontario and federal governments in April 2022 to accelerate the conversion. It aims to manufacture about 50,000 EVs a year at the plant by 2025.