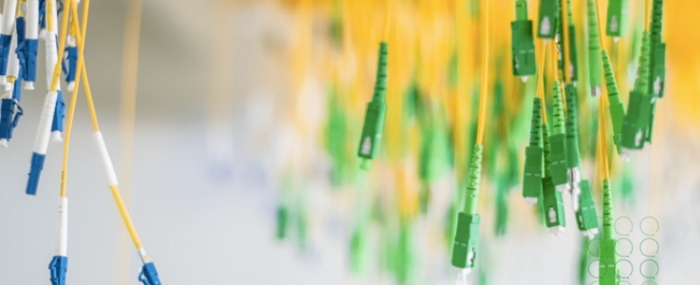 General |
DiscoverIE acquires Silver Telecom for £21m
UK-based DiscoverIE Group has added high-speed internet module specialist Silvertel to its family of companies.
Silvertel, which is based in Newport, Wales, makes high performance Power-over-Ethernet (PoE) modules and complementary products for global industrial electronic connectivity markets. It sells its products in more than 70 countries and generated sales of UK 13.5 million in the last financial year.
discoverIE has confirmed it will pay UK 21 million to buy Silvertel, though earn-outs could increase the fee to UK 23 million.
Nick Jefferies, Group CEO of discoverIE plc, said: "The acquisition of Silvertel continues our strategy of building a differentiated, international, growth focused electronics group with strong operating margins. The transaction brings another high quality business with strong alignment to our target markets into discoverIE, which is accretive to both underlying earnings and margins.

"Silvertel has an excellent product range that is highly complementary to our existing group and will gain access to our wider range of industrial connectivity target customers. We are looking forward to welcoming the Silvertel team to the discoverIE Group."