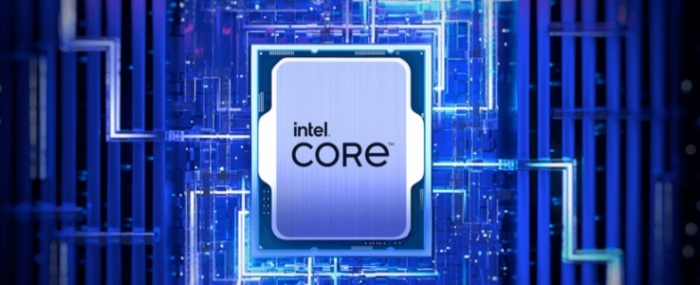 General |
Intel receives $90m to expand its operations in Oregon
Lawmakers in the US state of Oregon have approved a USD 90 million allocation to Intel as part of a scheme to boost semiconductor activity in the region.
The USD 90 million is the first publicly announced expenditure from the recently-created Oregon CHIPS Fund, which has set aside USD 260 million for this purpose. The state has been accepting applications since June 19. It has not comfirmed whether the Intel money is a grant or a loan.
"After careful consideration and review of an application submitted to the Governor's Office," said an official state memo, "we intend to approve an award in the amount of $90 million to Intel on August 30, 2023."
The Oregon CHIPS Fund was created to organise locally the larger tax breaks and financial incentives created by the federal government as part of the $52 billion CHIPS and Science Act passed last year.