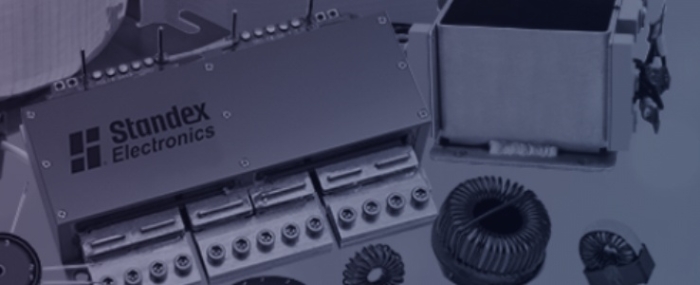 General |
Standex acquires magnets specialist Minntronix for $30m
Electronics firm Standex International hopes to boost its presence in 5G, smart grid, and industrial automation with the addition of Minntronix. It bought the Dakota firm for USD 30 million in cash.
Minntronix designs and manufactures magnetics products including transformers, inductors, current sensors, coils, chokes, and filters. Its products are used in applications across cable fibre, smart meters, industrial control and lighting, electric vehicles, and home security markets.
Standex describes itself as a multi-industry manufacturer in five broad business segments: electronics, engraving, scientific, engineering, and specialty solutions. It has operations in the US, Europe, Canada, Japan, Singapore, Mexico, Brazil, Turkey, South Africa, India, and China.
David Dunbar, President and Chief Executive Officer of Standex, said: "We are very pleased to have acquired Minntronix, a great strategic fit, expanding our presence in fast growth end markets in 5G, smart grid, and industrial automation. In addition, its customer base and product line are highly complementary to our existing business with the potential to further expand key account relationships and capitalise on cross selling opportunities. Minntronix also brings a strong engineering and customer support team, expanding our problem solving ability, and extends our geographic footprint."