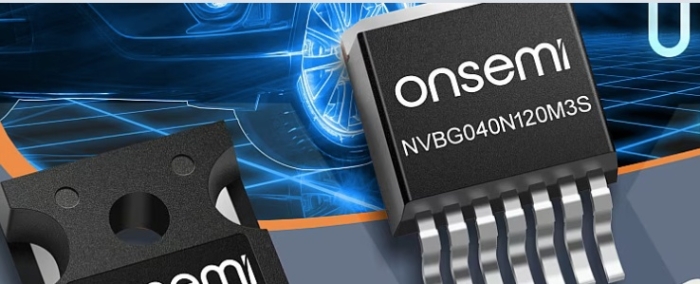 General |
onsemi beats 2Q expectations thanks to automative
Automotive and Industrial end-markets contributed 80% of ON Semiconductor's quarterly revenue, said the chip company in an earnings press release.
The firm's overall revenues for 2Q were flat, but they exceeded forecasts. And now ON Semiconductor is predicting 3Q revenue above market estimates.
The optimism can be attributed to strong demand from the automotive sector, which contributed more than USD 1 billion in the quarter – that's up 35% year-over-year. Onsemi said in May it was mulling an investment programme of USD 2 billion to boost the production of silicon carbide chips used to extend the range of EVs.
Highlights of the 2Q results include:
Revenue of USD 2,094.4 million, flat year-over-year
GAAP and non-GAAP gross margin of 47.4 percent
GAAP operating margin and non-GAAP operating margin of 32.2% and 32.8% respectively
GAAP diluted earnings per share of USD 1.29 and non-GAAP diluted earnings per share of USD 1.33, approximately flat compared to USD 1.34 in the quarter a year ago
Record Automotive revenue exceeded USD 1 billion increased 35% year-over-year
Industrial revenue of USD 609.3 million increased 5% year-over-year
Silicon carbide revenue grew nearly 4x year-over-year
"onsemi delivered another excellent quarter, ahead of guidance on revenue and earnings per share, driven by growth in automotive and industrial. Our operational excellence and winning formula have proven to be the right strategy in sustaining our financial performance amid a soft macroeconomic environment," said Hassane El-Khoury, President and CEO of onsemi. "Our brownfield capacity expansion is creating an opportunity for onsemi to gain share in silicon carbide by capitalizing on the rapidly accelerating demand for electrification and renewable energy."