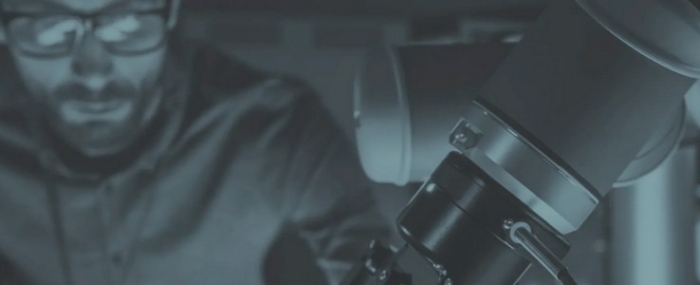 General |
KKR completes purchase of Industrial Physics
Global investment firm KKR has closed its acquisition of Industrial Physics, a specialist in technical testing and inspection equipment.
The deal, which was first announced in May, will see Industrial Physics implement KKR's employee ownership program, which will make all staff owners of the company. Since 2011, KKR has awarded billions of dollars of total equity value to more than 50,000 non-management employees across nearly 30 companies.
Delaware-based Industrial Physics provides technical testing and inspection equipment to food and beverage, packaging and other diversified markets. It is the third investment for KKR's Ascendant Strategy, which invests in middle market businesses in North America.
Brandon Brahm, Partner at KKR and Co-Head of KKR's Ascendant strategy, said; "Testing and measurement is an attractive market that is poised to continue growing as focus on product quality and supply chain transparency intensifies. We are thrilled to invest in Industrial Physics, a leader in this space, that has built an impressive portfolio of brands used by many of the world's leading manufacturers. We look forward to working with the Industrial Physics team and helping the company reach new heights through organic growth and M&A."