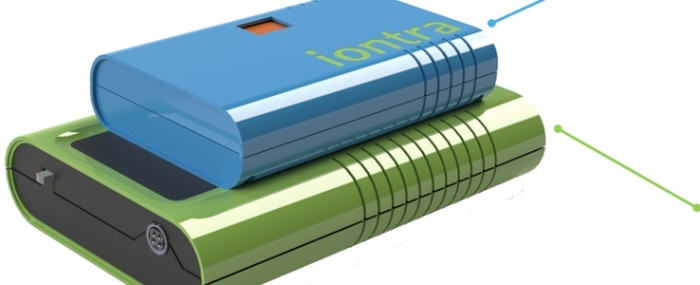 General |
Battery charging firm Iontra completes $29m Series B
Iontra has raised fresh funding from a range of investors to progress its next generation battery charging technology.
The US firm closed an additional USD 29 million to bring its total raised to date to USD 80 million. The new round was led by Volta Energy Technologies and Riverstone with additional support from Flag Asset Management and others.
The investors hope the funding will consolidate Iontra's position as a fabless supplier of a low-cost and small-footprint battery charger microcontroller (MCU) for products such as power tools, smartphones, hearables, and wearables. To date, Iontra has opened chip design centres in Dallas and Bangalore.
"A more secure and sustainable energy future depends on the ability to maximise the use of the limited critical supply of battery minerals, materials, and other components, and Iontra helps to stretch those finite resources," said Jeff Granato, President and CEO of Iontra. "Fulfilling our mission to remove the greatest hurdles facing this global energy transition, we are on the path to make Iontra's affordable charging solution available to the industry and are encouraged by the excitement and continued support of our customers and investors."