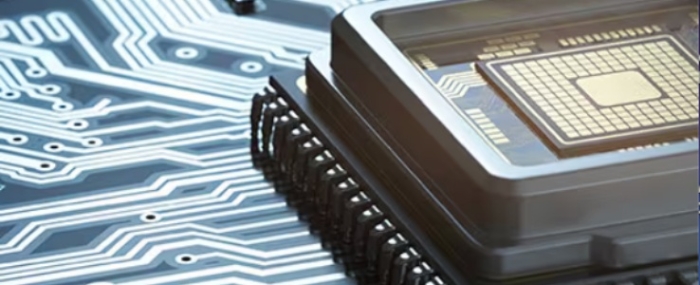 General |
ARM announces support programme for Indian startups
Chipset giant ARM has teamed up with Indian law makers to encourage local firms onto its Arm Flexible Access for Startups programme.
The scheme grants a zero license fee for access to a broad portfolio of its IP, tools and training. As part of this new agreement with India's Centre for Development of Advanced Computing (CDAC), ARM will encourage applications from startups that qualify under the Ministry of Electronics and Information Technology's SemiconIndia futureDESIGN DLI scheme.
The partners say access to the programme will help startups find success via a "fast, low-risk journey to building a working prototype, securing the next round of funding, and instilling confidence in potential investors". Technical support and training will also be provided.
Guru Ganesan, President of Arm India, said, "Innovative silicon startups will drive the future of the semiconductor industry as they develop life-changing new technologies in areas from AI to autonomous vehicles and IoT. We are committed to supporting startups, and through the Arm Flexible Access programme, we offer the freedom to experiment, innovate and design, so they can become the technology leaders of tomorrow."
The DLI scheme offers financial incentives and design infrastructure support for semiconductor design(s) for Integrated Circuits (ICs), Chipsets, System on Chips (SoCs), Systems & IP Cores and semiconductor linked design(s) over five years.