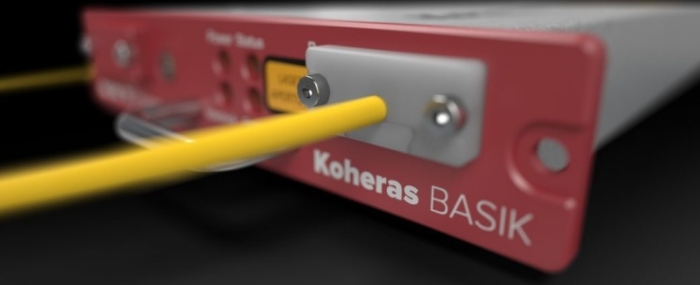 General |
Hamamatsu Photonics resumes plan to buy NKT Photonics
Three months after the Danish government blocked it, Hamamatsu Photonics' EUR 205 million project to acquire NKT might be back on.
Japan's Hamamatsu announced the deal in June last year, and expected it to go through in March 2023. The purchase would have seen NKT, which specialises in high-stability fibre lasers and supercontinuum sources, become part of the Japanese company.
German, US, and UK authorities all approved Hamamatsu's acquisition plan. But in May 2023 the Danish government halted the purchase for security reasons under the terms of the Danish Investment Screening Act.
Now it's been report that Hamamatsu has re-submitted its acquisition plan. It said: "After the necessary internal and external consultations, we again submitted to the Danish Business Authority an application to acquire shares in NKT Photonics as a subsidiary of our company. Going forward, we will conduct activities to obtain approval promptly, including consultations with relevant Danish authorities. If we have any matter that should be disclosed in future, we will make an announcement promptly."