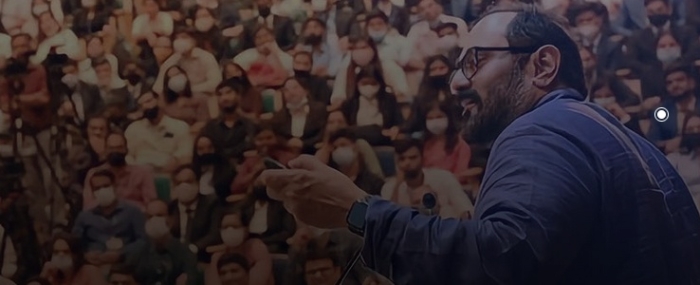 General |
India: we'll rival China's chip industry inside a decade
India's minister for IT says the country's $10bn incentive programme will help India challenge China in the semiconductor space within ten years.
Rajeev Chandrasekhar, India's Union Minister of State for Electronics and Information Technology, has just given a progress report on the country's production-linked incentive (PLI) scheme – a USD 10 billion package of incentives and assistance to encourage local chip manufacturing.
He summarised by saying that India will do in 10 years what China has spent 22 to 30 years trying to achieve. He referenced the scheme's success in attracting investments by firms such as Vedanta, Foxconn, AMD, Micron and others.
Chandrasekhar said: "Since 2014, we have rebuilt the electronics ecosystem, exporting over one lakh crores and crossing almost eight lakh rows of total electronic production, and becoming an increasingly big presence in global value supply chains for electronics."
He also announced that the government is "charging forward" in the design part of the semiconductor ecosystem with 30 startups, among which five have received direct financial support from the government.