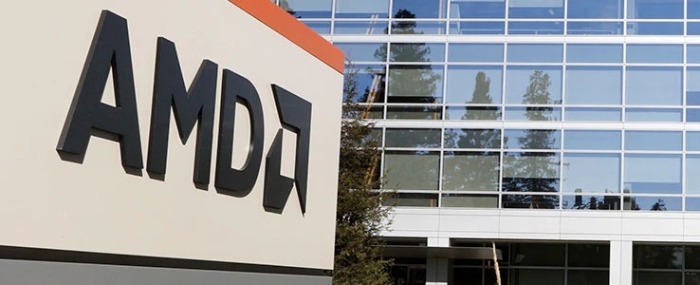 Electronics Production |
AMD will assign $400m to its Indian operations
Chip maker Advanced Micro Devices has made a big public vote of confidence in India: it's confirmed a USD 400 million programme of investment over five years.
The centrepiece of the investment will its design centre in Bengaluru, the tech hub of India. The site will bring the total number of AMD offices in India to 10, including bases in Delhi, Gurugram, Hyderabad and Mumbai.
Mark Papermaster, CTO of AMD, announced the plans at the annual semiconductor conference SemiconIndia 2023. He said: "Our investment will build on over two decades of growth and successful presence here in India. Through these investments, AMD will further expand our R&D capabilities in India to be able to drive our semiconductor design innovation in support of the government's India semiconductor mission and drive to make India a strong semiconductor talent and nation."
AMD is just the latest chip giant to invest in India. It was attracted in part by a $10 billion incentive programme set up by the government to make India a global hub for the semiconductor industry.
"I welcome AMD's decision to set up its largest R&D design center in India and expansion of the India-AMD partnership. It will certainly play an important role in building a world-class semiconductor design and innovation ecosystem. It will also provide tremendous opportunities for our large pool of highly skilled semiconductor engineers and researchers and will catalyze PM Narendra Modi's vision of India becoming a global talent hub," said Rajeev Chandrasekhar, minister of state for electronics and IT, skill development and entrepreneurship.