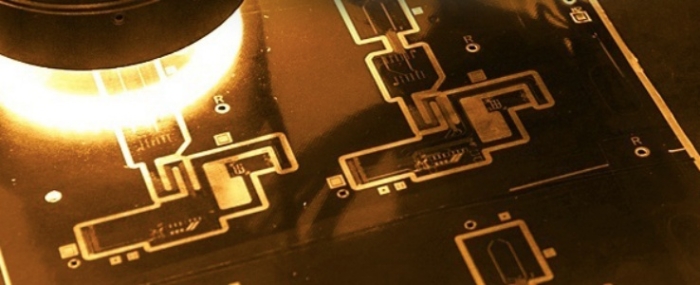 General |
Victory Giant buys MFS Technology for $460m
Chinese electronics parts manufacturer Victory Giant Technology had agreed to buy Singapore's printed circuit board maker MFS Technology.
The Chinese firm will pay up to USD $460 million for its target, says a filing by Victory Giant in the Shenzhen stock exchange.
MFS makes circuit boards for the automotive, industrial, medical and data storage end-markets. It manufactures in China and Malaysia, and has sales teams in Germany and Canada. Victory Giant, which listed on the Shenzhen Stock Exchange in June 2015, specialises in high-precision printed circuit boards.