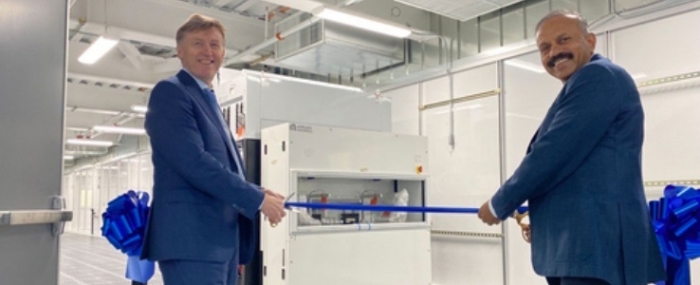 Electronics Production |
Analog Devices will invest $1bn to expand Oregon plant
Analog Devices (ADI) is to make a significant investment in its existing semiconductor wafer fab facility in Beaverton, Oregon.
The Oregon site, built in 1978, is ADI's largest wafer fabrication facility by volume and serves customers in critical industries, such as industrial, automotive, communications, consumer, and healthcare. Now, it's about to get bigger.
ADI has pledged to spend close to USD 1 billion to expand cleanroom space at the facility to about 118,000 square feet and to nearly double internal manufacturing of products running on the 180-nanometer technology node. It should create hundreds of new jobs.
"By expanding ADI's Beaverton facility, we are increasing our production capacity in critical industries, boosting domestic manufacturing in line with the vision of the CHIPS Act, and enhancing the global resiliency of ADI's hybrid manufacturing model," said Vincent Roche, ADI's CEO and Chair. "While our investment in Beaverton will facilitate these goals, they will be achieved through the incredible dedication and talent of ADI's existing workforce and further tapping into Oregon's strong talent pool."
The expanded Beaverton facility will also host ADI's Semiconductor Advanced Manufacturing University (SAMU), which will offer eight-week courses to groups of around 25 students each on semiconductor equipment maintenance.