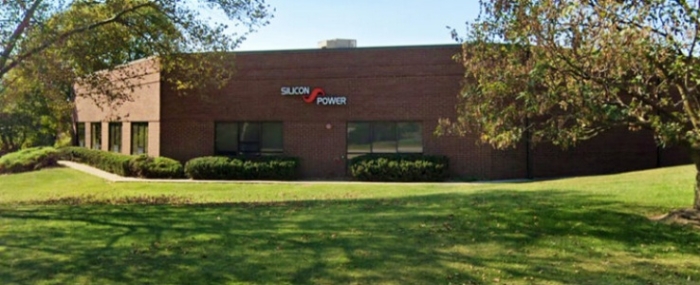 Electronics Production |
Silicon Power planning manufacturing plant in Odisha, India
US-headquartered Silicon Power Group is preparing to establish a manufacturing facility in Odisha to manufacture 150 mm silicon carbide.
The leadership of Silicon Power has been meeting with local officials to discuss the new facility, which will be a first-of-its-kind in the East India region. Reports say the company has committed to start operations in the next 18 to 24 months.
Although Silicon Power is US-based, it has an Indian leadership team and operates in India through its subsidiary, RiR Power Electronics. The company designs, develops and manufactures leading-edge Si and SiC devices and modules from facilities in Bend, Oregon, USA and via a joint venture in Gujarat, India with Ruttonsha International Rectifier.
Silicon Power's customers have included NIST, Novartis, Ford Motor Company and Applied Materials as well as utilities American Electric Power, Baltimore Gas & Electric and DTE Energy.