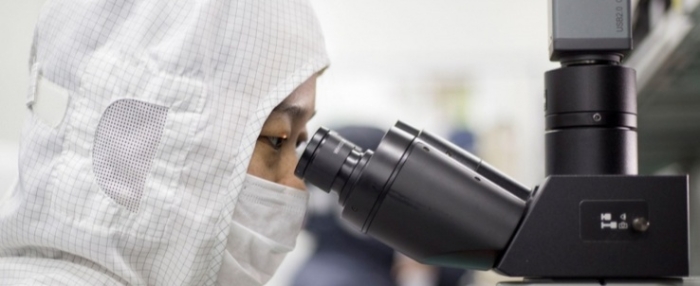 Electronics Production |
Detection Technology moves its Euro HQ to Oulu
China-based Detection Technology, a specialist in X-ray detector solutions, is re-locating its European ops to the Technopolis Linnanmaa campus in Oulu in a bid to better serve its global customers.
It says the new site will expand its European production capability and ensure faster delivery for customers outside Asia, as well as enabling cost savings on US tariffs. Production at the new site will take place from early 2024.
"We believe that this strategically important move will make us more competitive globally. It is noteworthy that this is important also from a risk mitigation point of view. Production in Oulu will be modular and easily scalable based on demand. The production expansion in Oulu will not have any direct impacts on the production capabilities and capacity at our other sites," said Hannu Martola, President and CEO of Detection Technology.
Detection Technology has production sites in Beijing and Wuxi, China. It also has small-series production of flat panel detectors in Shanghai and of a multi-energy (ME) product line in Grenoble area, France. The firm announced at the end of 2022 that it would expand its production in Finland.