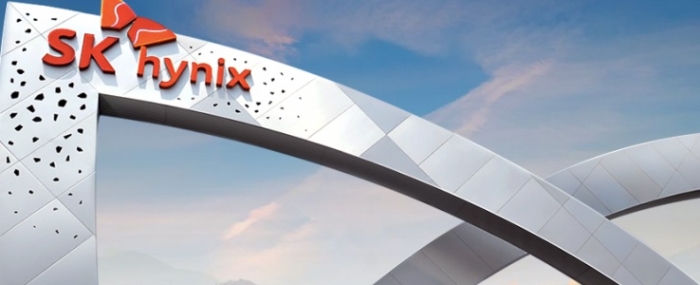 General |
SK Hynix posts 2Q operating loss of 2.88tn won
Sluggish demand for memory chips pushed SK Hynix into an operating loss – but the firm believes the buoyant AI market will reverse its fortunes.
The South Korean chipmaker revealed losses of 3.4 trillion Korean won in Q2 – a dramatic fall from its 4.2 trillion won profit from a year ago. And the results were below analyst expectations for a 2.7 trillion won operating loss.
SK Hynix's poor performance reflects a widespread pattern as chip makers struggle with tough macro economic conditions. In the last few days the world's largest contract chipmaker, TSMC, reported a 23% fall in second-quarter earnings.
However, SK Hynix has made positive statements about the year to come. It expects AI and the high demand for large-language models such as ChatGPT to drive significant demand.
It also expects its DRAM business to return to profit in the fourth quarter, driven by strong sales of premium products such as HBM and high-density DDR5 chips.