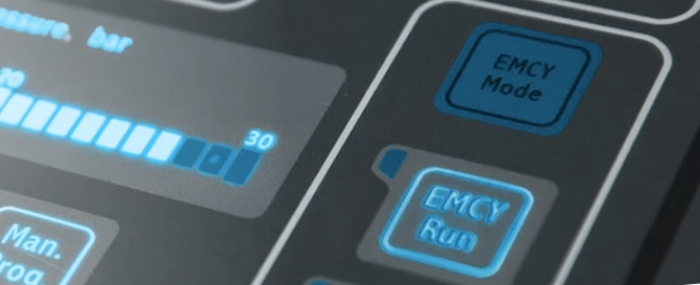 Electronics Production |
TT Electronics expands into Mexico and Malaysia
UK-based TT Electronics has confirmed it will open a new manufacturing facility in Mexicali, Mexico and will expand its existing plant in Kuantan, Malaysia.
TT makes sensors, power management and connectivity solutions for high-growth markets including healthcare, aerospace, defence, electrification, and automation. This new announcement represents a major expansion into North American and Asia Pac markets for a company that also has design and manufacturing facilities in the UK and Sweden.
The new 75,000-square-foot Mexicali facility will employ around 250 people with capacity for up to six automated SMT lines. It will offer fully integrated electronics manufacturing solutions, including PCB assembly, system integration and testing. TT expects the facility to be operational in early 2024.
Meanwhile the 26,000 square-foot Kuantan, Malaysia, plant expansion includes the installation of a new, high-speed SMT line to support customer demand and increase production capacity. The facility is currently delivering first article systems for the healthcare and semiconductor equipment industries.
"As a strategic manufacturing partner, we have built a solid reputation for delivering agile solutions and excellent customer service," said Michael Leahan, Chief Operating Officer at TT Electronics. "We continue to invest in our global facilities and supply chain resources to directly support customer growth, and we are excited to announce significant expansion to our footprint in our GMS division."