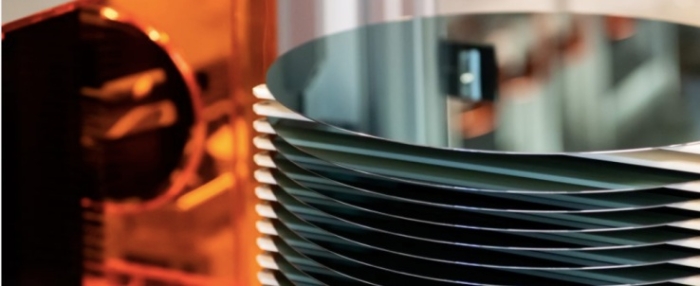 General |
Soitec reports 1Q revenues down 23% year-on-year
France's semiconductor materials provider Soitec has revealed consolidated revenue of EUR 157 million for the first quarter of FY24. That's 23% down on 1Q FY23.
The company attributed the poor returns to a decline in mobile communications revenue, but days this was partially compensated by the sustained growth in sales and automotive, industrial and smart devices verticals.
Quarterly mobile communications revenue fell 43% to reach EUR 89 million thanks to weaker smartphone sales across the world. This demand slump depressed sales of Soitec's POI (Piezoelectric-on-Insulator) wafers for 5G devices.
However, automotive and industrial revenue reached EUR 37 million Euros – up 57% - while smart devices revenue reached EUR 31 million, up 10%.


Pierre Barnabé, Soitec's CEO, said: "Q1'24 marks the bottom, and we are anticipating a strong H2'24 recovery. In Mobile Communications, we continue to benefit from the growing penetration of 5G handsets and the growth of RF-SOI content into smartphones. Additionally, we are excited with the increasing adoption of FD-SOI and POI in the wireless market. We remain confident that FY'24 will show continuous quarter on quarter growth, and maintain both our revenue and EBITDA margin guidance for FY'24."