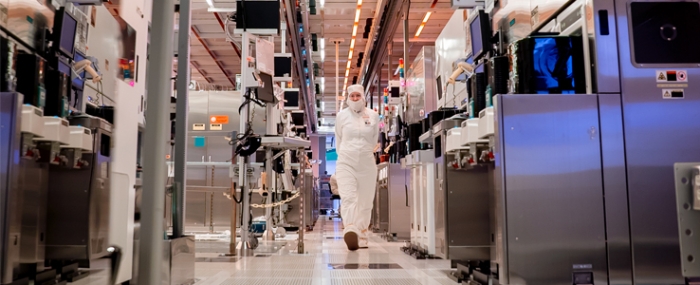 General |
SIA: US semiconductor industry facing skills crisis
US electronics firms will lack 67,000 skilled workers by the year 2030, says a study by the Semiconductor Industry Association (SIA).
The report, written with Oxford Economics, says employment in the sector will grow to 460,000 by the end of the decade, up from roughly 345,000 now. But it won't be enough to meet the total demand for qualified professionals in the field. Instead, the industry will still be 67,000 short.
SIA believes the US government's CHIPS Act will grow the semiconductor market considerably. It estimates $39 billion has been allocated for manufacturing subsidies while a 25 percent investment tax credit will contribute $24 billion to the construction of new chip factories. However, this growth will result in unfilled vacancies for computer scientists, engineers, and technicians.

John Neuffer, President of the SIA, said: "We look forward to working with government leaders to advance policies that build on our industry's longstanding workforce development efforts, expand the pipeline of STEM graduates in America, and retain and attract more of the top engineering students from around the world."