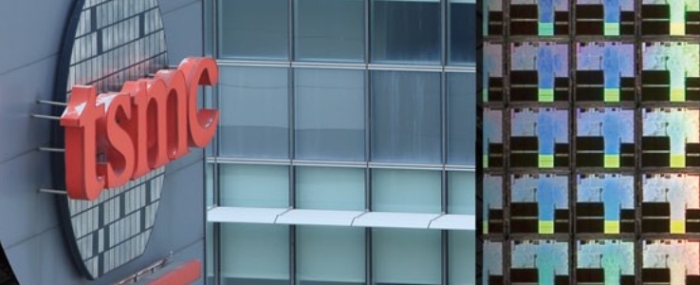 Electronics Production |
TSMC will invest $2.9bn in new chip plant in Taiwan
The world's largest chip maker, TSMC, has confirmed it will build an extended facility in Taiwan to meet the surging demand for AI products.
Taiwan Semiconductor Manufacturing Company told reporters it plans to invest nearly $90 billion New Taiwan dollars (about USD 2.87 billion) in the existing chip packaging plant at the Tongluo Science Park in Hsinchu, near Taipei.
The move will roughly double TSMC's capacity for advanced packaging, which uses high-tech methods to aggregate components from various wafers in order to create a more powerful computer chip. The expanded plant is expected to create 1,500 jobs.