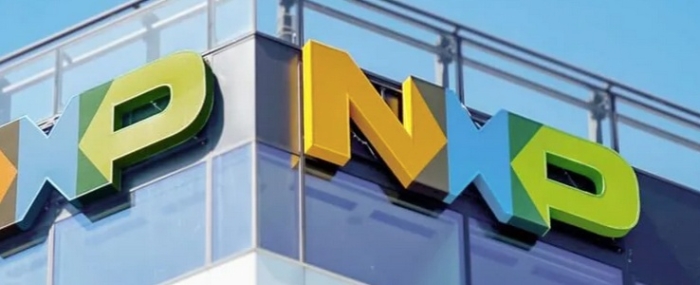 General |
NXP Semiconductors beats 2Q revenue targets
Chip specialist NXP Semiconductors has reported better-than-expected 2Q financials: it delivered quarterly revenue of USD 3.3 billion.
The USD 3.3 billion total was actually down 0.4% year-on-year, but was an improvement on Wall Street expectations given challenging market conditions. The results drove shares up by 1% in after-hours trading.
NXP pointed to the automotive chip market as the source of its good performance. During Q2, revenue from this vertical surged by 9% year-on-year to reach $1.87 billion. These results led NXP to make a positive forecast for the third quarter. It adjusted its expected earnings per share to be in the range of USD 3.39 to USD 3.82 on revenue of USD 3.30 billion to USD 3.50 billion.
While production delays and supply chain issues have affected most industry stakeholders, analysts have been quite bullish about NXP's resilient performance and its astute targeting of the automative space.
Kurt Sievers, President and CEO, NXP Semiconductors, said: "Our first-half results and guidance for the third quarter underpin our confidence that NXP is successfully navigating through the cyclical downturn in our consumer-exposed businesses. At the same time, we see continued strength in our automotive, core-industrial and communications infrastructure businesses."