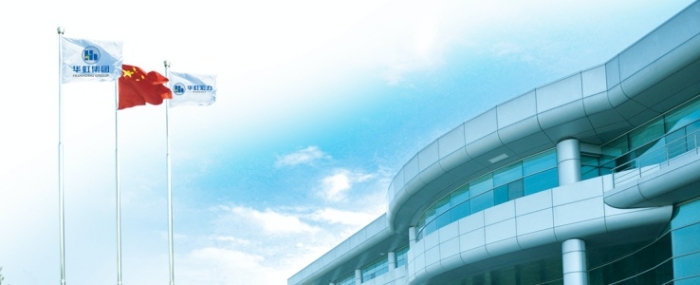 General |
Hua Hong Semiconductor to raise 21.2bn yuan in listing
Chinese chipmaker Hua Hong Semiconductor believes it can generate 21.2 billion yuan (USD 2.95 billion) when it lists on the Shanghai stock exchange later this year.
The company said in a statement it will sell 407.75 million shares priced at 52 yuan per share. This will make the listing the biggest of the year.
Hua Hong, whose revenue leapt by 52% in 2022 to USD 2.5 billion, has said the new funds will help it to increase capacity at its 12-inch production line in Wuxi and will start to build new lines.
Analysts believe the listing is part of a widespread action by Chinese firms to shore up their finances as the trade war with the US intensifies.