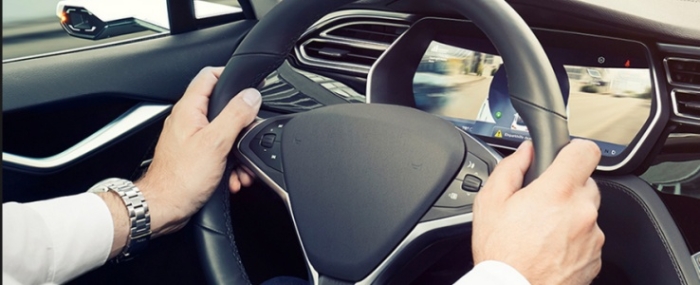 General |
Samvardhana Motherson to pay EUR 118.3m for Dr Schneider
Samvardhana Motherson's spending spree continues: the Indian auto parts maker has agreed to acquire Germany's Dr. Schneider Group
This year India's Samvardhana Motherson has spent almost USD 900 million on acquisitions including SAS Autosystemtechnik, Yachiyo Industry, Rollon Hydraulics and Bolta. Now it has added Dr Schneider Group, which it bought for EUR 118.3 million euros through an insolvency process.
The German company produces electronic interior polymer components and systems, including smart surfaces and lighting modules. The company employs 4,500 across seven facilities in Germany, Spain, Poland, the US, and China. It owns more than 200 patents, and employs more than 240 engineers at its R&D centre in Germany.
Motherson believes the deal will make it stronger in the areas of aesthetics and interior illumination, which are becoming increasingly vital in the rising trend of premiumization.
Vivek Chaand Sehgal, Chairman of Motherson, said, "We have been trusted by our customers to take over this business. With their continued support, we believe we will be able to turnaround this business like we have done every time in the past. We see a lot of synergies and untapped potential in this business, specially on the R&D side. We are looking forward to welcoming 4,500 people on our journey towards our Vision 2025 and beyond."