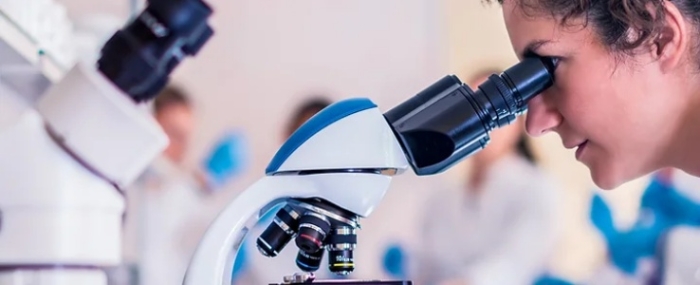 General |
Group14 acquires SCHMID Silicon Technology
Silicon battery materials firm Group14 Technologies has bought SCHMID Silicon Technology Holding for an undisclosed fee.
SCHMID Silicon is a division of SCHMID Group, which produces components for the high-tech electronic, photovoltaics, glass, and energy systems industries. SCHMID Group is planning to list on the New York Stock Exchange in 4Q 2023, and has been reorganising to strengthen its balance sheet ahead of the IPO.
This divestment is part of that strategy. Christian Schmid, CEO of SCHMID Group said: "This strategically planned sale allows us to fully focus on the strength of our core business as we work towards our planned NYSE listing. With Group14, we have found a company that is as innovation-driven as SCHMID Group, with equally strong values and exciting growth plans for the business and its employees."
Post-acquisition, Group14 will combine SCHMID Silicon's silane process technology with its existing systems to deliver high-energy density silicon battery materials. It says this will help it to protect customers from potential supply chain disruptions and to localise manufacturing in Europe.
Group14 will also open SCHMID Silicon's silane factory in Spreetal, Germany and retain all staff.
"Group14 has been rapidly growing across critical markets, and now we're looking forward to being closer to our automotive customers in Europe to support the global energy transition," said Rick Luebbe, CEO and Co-Founder of Group14 Technologies. "Germany has long been the home for many of the world's largest and oldest automakers, and we're looking forward to putting this critical stake in the ground to bring forth a resilient silicon battery supply chain capable of meeting global demand right now."