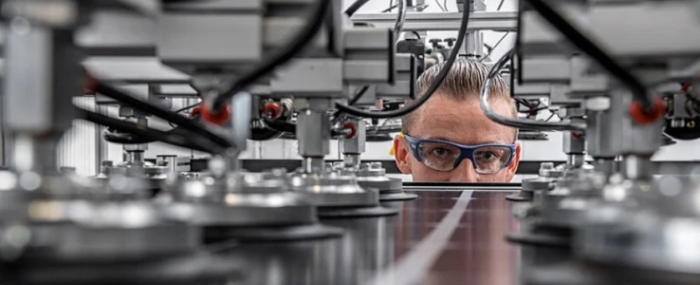 Electronics Production |
Meyer Burger to open solar cell plant in Tenessee
Swiss-based solar module specialist Meyer Burger is expanding its 'Made in USA' strategy with the launch of a new facility in Colorado Springs.
The company expects to produce 2 gigawatts of solar cells per year from the plant, which will supply Meyer Burger's solar module production centre in Goodyear, Arizona. It says production will start in the fourth quarter of 2024 and that the centre will create more than 350 jobs.
Meyer Burger received support for its strategy from the US government and the state of Tenessee. It was granted a tax credit under the Inflation Reduction Act and related measures, and received almost USD 90 million from Colorado Springs, mainly in the form of tax credits, direct support, and discounted electricity and water rates.
The decision to launch this new facility comes at a challenging time for the solar module industry. Meyer Burger says Chinese oversupply to the markets, and the 'impairment of inventories' have contributed to difficult conditions.
But the plant will be up and running with the new plant quickly. The company selected a former semiconductor fabrication plant as the site of its new facility and will redirect equipment originally intended for its 2-gigawatt solar cell expansion at Thalheim in Bitterfeld-Wolfen, Germany.
"Meyer Burger strongly believes that domestically manufactured solar cells will bring additional value to our customers, both in relation to using best-in-class high performance solar products 'Made in USA' and in terms of qualifying for additional tax credits," said Gunter Erfurt, CEO of Meyer Burger.