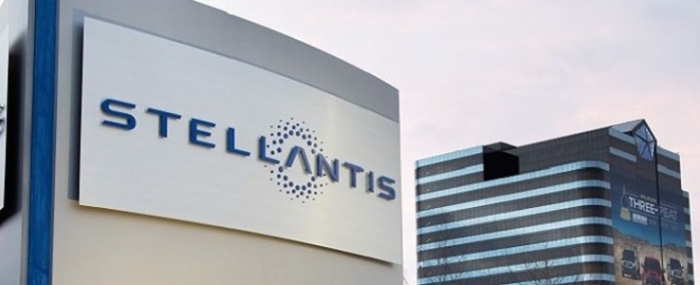 Electronics Production |
Stellantis and Samsung to launch 34 gigawatt facility
Two giants of the EV space have come together to establish a new battery manufacturing facility in the US to start production in 2027.
Car maker Stellantis and chip manufacturer Samsung SDI have signed a memorandum of understanding to establish their second US plant. It follows their previous announcement of a first facility in Kokomo, Indiana. The new plant will have an initial annual production capacity of 34 gigawatt hours (GWh).
For Netherlands-based Stellantis, this MoU forms part of the Dare Forward 2030 strategic plan to reach 100% of passenger-car battery-electric vehicle sales in Europe and 50% of passenger car and light-duty truck BEV sales in the US by the end of the decade.
Carlos Tavares, Stellantis CEO, said: "We are continuing to add more capacity in the US together with our great partner Samsung SDI and laying the next steps to reaching our carbon neutrality commitment by 2038."
Yoon-ho Choi, CEO of Samsung SDI, added: "By establishing the joint venture with Stellantis last year, we laid a solid groundwork for marking our presence in North America. The second plant will accelerate our market penetration into the US and help Stellantis push forward the US transition to an era of electric vehicles by supplying the products featuring the highest levels of safety and quality."