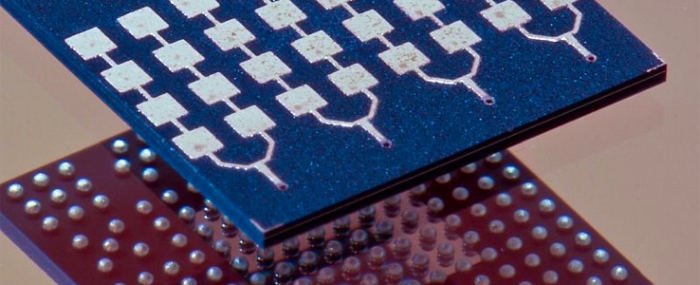 Electronics Production |
The US is talking to Panama about semiconductor supply
The US State Department has demonstrated its desire to bolster the country's semiconductor market by opening talks with the Government of Panama.
The US is, of course, involved in a semiconductor trade war with the Chinese; it's keen to reduce its dependancy on Chinese firms in an area of immense strategic importance.
So it's looking around for more dependable supply chain partners. Now, it's considering Panana. The State Department has been talking with the Government of Panama to explore a potential partnership under the International Technology Security and Innovation Fund created by the CHIPS Act of 2022.
A statement by the State Department said it has begun a review of Panama's current semiconductor manufacturing capabilities, regulatory framework, and workforce and infrastructure needs.