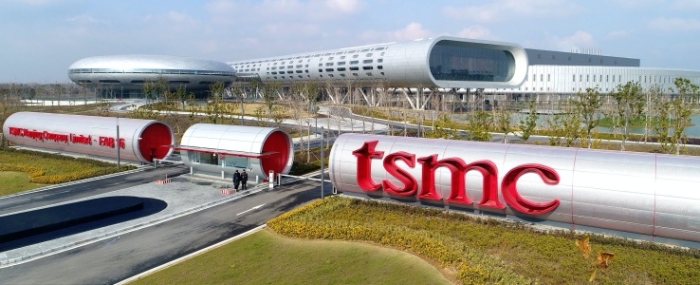 Electronics Production |
TSMC to expand production at Nanjing factory
Taiwan Semiconductor Manufacturing Company (TSMC) has announced that it will boost production of its 28nm process chips at its Nanjing plant in East China's Jiangsu Province.
TSMC's Chairman Liu Deyin revealed the news at the company's 2Q results conference call. Analysts say the increased investment will help TSMC to deepen its presence in the Chinese market, which requires 28nm process chips to make electronic devices including smartphones, tablets and computers.
The move by TSMC illustrates its commitment to China in the face of pressure from the US for chipmakers to re-locate away from the region. But then TSMC needs to fill its oder book. The firm is under pressure to reverse falling sales: according to its 2Q financials, TSMC's revenue fell by 10 percent year-on-year.