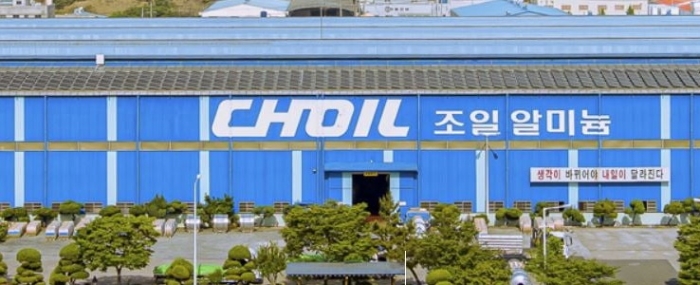 General |
Private equity firm to invest 30bn won in Choil Alumiium
South Korean private equity firm IMM Credit & Solutions has pledged significant funding for its compatriot Choil Aluminum – a maker of electric vehicle battery components.
IMM, which is wholly owned by Korea's private capital manager IMM Holdings Inc, will invest 30 billion won (USD 23.4 million) in Choil. The finding should accelerate Choil's production of aluminum coils and sheets for batteries, cars, electronics and construction materials.
Choil appears to have a full order book. The company recently signed a contract to supply aluminum strips worth 1.04 trillion won to Lotte Aluminum Co, an aluminum and packaging materials affiliate of Korean conglomerate Lotte Group.