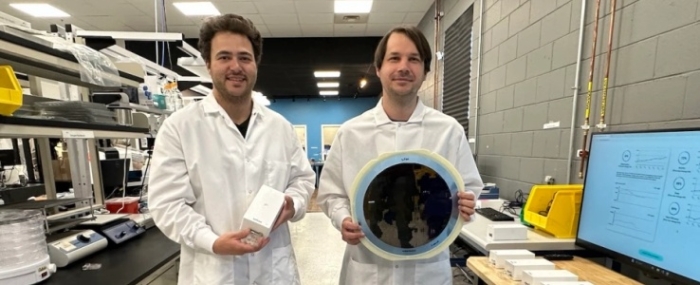 General |
Healthcare photonics startup SiPhox closes $27m round
US-based meditech firm SiPhox Health has raised raised USD 27 million in funding in a Series A round led by Intel Capital.
SiPhox Health specialises in lab-grade home health testing from a finger prick blood sample. It mission is to disrupt the market with low-cost and convenient home testing of chronic conditions using silicon photonics technology.
It says the funding will help it to gain FDA clearance for its SiPhox Home platform, which will offer a broad menu of proteins and hormone tests, with results in five minutes or less.

"Our goal is to create category-defining health tracking products starting with the SiPhox Home, which is a 100-fold improvement over existing blood diagnostics. Eventually, our technology will enable the ultimate wearable device for measuring proteins, hormones, and small molecules continuously," said Michael Dubrovsky, SiPhox Health co-founder and Chief Product Officer.

"Every cell in the human body is a much more advanced sensor than anything on the market today, showing we are nowhere near the physical limits for performance and miniaturization in diagnostics."
The other participants in the fund raise were Khosla Ventures, Kortex Ventures, Alumni Ventures, Metaplanet, Shorewind Capital, LongeVC, Overlap Holdings and Duke Capital Partners.