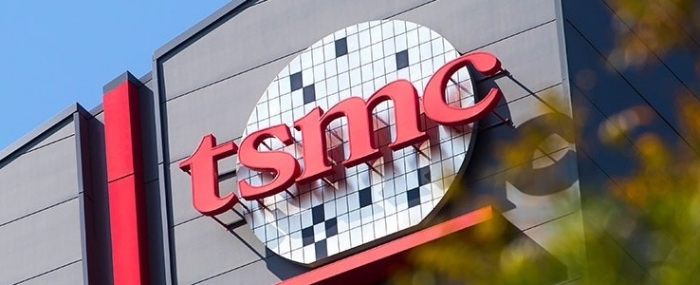 General |
TSMC expects a 10% drop in sales for FY 2023
The world's largest contract chipmaker, TSMC, is not having a great year: it's just reported a 23% fall in second-quarter earnings – and it projects a 10% drop for the full year.
Macroeconomic uncertainty and widespread inflation have subdued demand for chips used in major consumer markets such as cars, cellphones and consumer electronics.
This downturn appears to have been reflected in the 2Q financials of Taiwanese chip giant TSMC. It reported a 23.3% fall in net profit for the quarter. Although this beat forecasts, it was still its first on-year drop in quarterly profit since the 2Q 2019.
The better news is that TMSC expects 3Q revenue to improve to around USD 16.7 billion to USD 17.5 billion, from $15.68 billion. This will be due in part to solid demand for its 3nm technology.