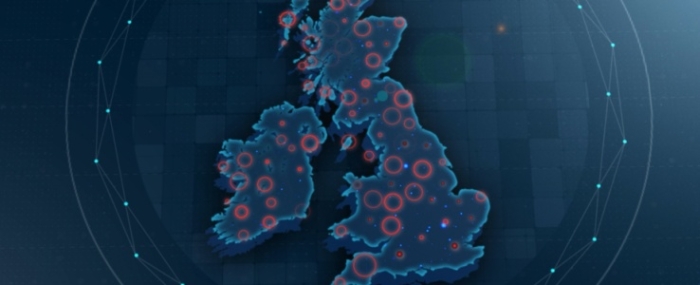 General |
UK semiconductor agency Catapult opens three new centres
Catapult, an agency dedicated to expanding the UK market for compound semiconductor applications and commercialisation, is expanding its regional reach.
The body, more formerly called Compound Semiconductor Applications (CSA) Catapult, has announced to will launch new centres in Bristol, the North East and Scotland. The body says its expansion has been driven by the growth of 5G networks and the adoption of next-generation technologies such as AI and the Internet of Things.
The plans include a £2.5m Future Telecoms Hub at the Bristol and Bath Science Park, which will open later this year with test equipment to optimise the performance of telecoms hardware and to develop new and advanced devices.
The North East centre will be located at NETPark in Sedgefield, County Durham, and will focus on market adoption of new compound semiconductor-based technologies in telecoms, satellite communications and defence. CSA Scotland activity will be based at the University of Strathclyde's Technology Innovation Centre in Glasgow.
"CSA Catapult's purpose is to deliver long-term benefit to the UK economy and accelerate UK economic growth in industries where applying compound semiconductors creates a competitive advantage," said Martin McHugh, Chief Executive Officer of CSA Catapult.

"Expanding across the UK means we can support more companies and bring more products to market through our technology expertise, supply chain creation and building compound semiconductor clusters. Setting up new centres in Bristol, Scotland and the North East will allow us to grow the ecosystem to support these new and emerging technologies in the UK."