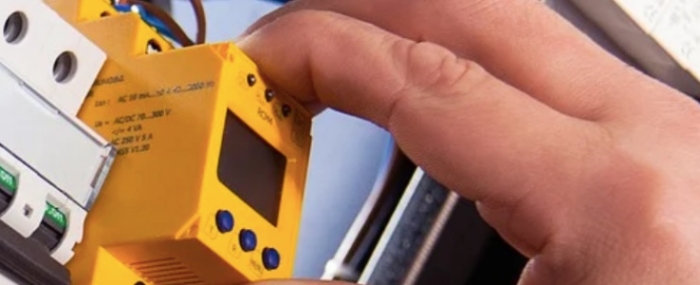 Electronics Production |
Silicon Box opens $2bn semiconductor factory in Singapore
Singapore-based chiplet supplier Silicon Box has invested heavily in its own country by opening a 73,000 sq metre facility in the city state.
Silicon Box uses a proprietary method of fabrication for its chiplet designs which it claims offers better flexibility, electrical performance and computing performance than traditional approaches. It's also up to 4x cheaper.
Now, it's deepening its commitment to the tech with this new facility, which will employ more than 1000 workers. The firm worked with the government on the project as part of Singapore's goal to expand its manufacturing sector by 50% by 2030.
Dr Han Byung Joon, Silicon Box's CEO, said: "This factory is the first one and I believe there is an opportunity for many such factories possibly all over the world... (it) is well poised to solve the unique challenges for chiplet adoption, which is critical to meet market demands of emerging technologies. Our proprietary technology will not only shorten the design cycle of chips but also lower new device costs, reduce power consumption and enable faster time-to-market for industry partners like artificial intelligence, data centres, and electronic vehicles."