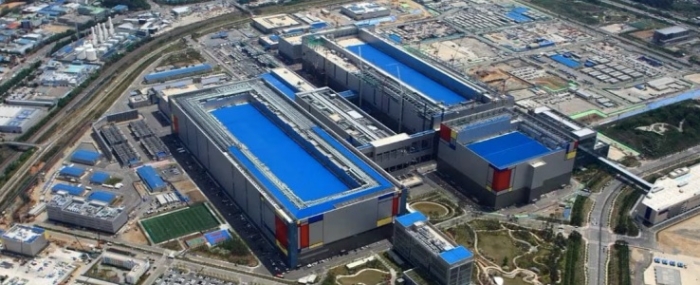 Electronics Production |
South Korea targets electronics sector for $483bn investment
The government of South Korea is placing a massive bet on the electronics sector. It will spend 614 trillion won (USD 483 billion) on new industrial complexes over the next 20 years.
It has just confirmed seven sites for complexes, which will target four key industrial sectors with high growth potential and national importance. The sectors include semiconductors, electric vehicle batteries, display panels and the bio industry.

The sites will be at: Yongin and Pyeongtaek in Gyeonggi, and Gumi in North Gyeongsang, for semiconductors; Ulsan, Cheongju in North Chungcheong, Saemangeum in North Jeolla, and Pohang in North Gyeongsang for EV batteries; Cheonan and Asan in South Chungcheong for displays.

South Korea already plays a major role in the global electronics and semiconductor spaces. In March, Samsung Electronics announced a 300 trillion won investment to build a chip cluster in Yongin by 2024. The firm also runs semiconductor complexes in Pyeongtaek, Hwaseong and Yongin in Gyeonggi province. Meanwhile SK hynix is also building a 120 trillion won chip cluster in the city.

The announcement of this new mission was made by the Office for Government Policy Coordination in a meeting chaired by Prime Minister Han Duck-soo.
The government also offered further support for universities and educational institutes that serve the semiconductor space, including Seoul National University and Sungkyunkwan University. It promised to provide subsidies worth a total of 54 billion won this year.