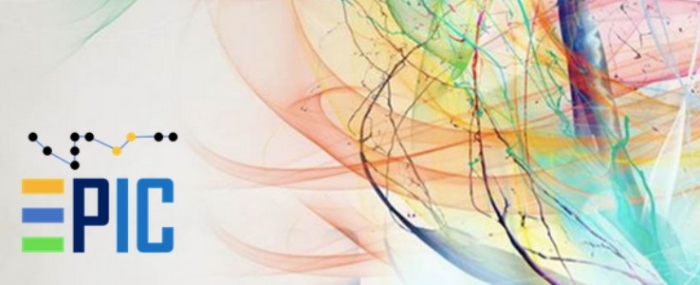 General |
Indian think tanks to collaborate on future tech ideas
EPIC Foundation and the Andhra Pradesh Electronics and IT Agency (APEITA) have signed an MOU designed to help India 'capture the mind space of the global electronics industry'.
The two agencies will discuss various technical and strategic interventions through their subject matter expertise to drive this agenda. They will work together on policy matters to ensure improved return on investment for electronic manufacturing and design units in the state of Andhra Pradesh, as well as the development of new design concepts.
The MoU was signed by APEITA CEO Kiran Salikireddy and Harish Wadhwa, Senior Vice President of the EPIC Foundation in the presence of Andhra Pradesh government officials.
Dr Ajai Chowdhry, Chairman of EPIC Foundation, said: "There is a huge potential for India to capture the mind space of the global electronics industry. We need to identify products that are required in India and put all our prowess in making them in India, thereby reducing our electronics import bill. The association between APEITA and EPIC will go a long way in developing key strategies to develop the State and build a robust ecosystem to support local electronics manufacturing within Andhra Pradesh."