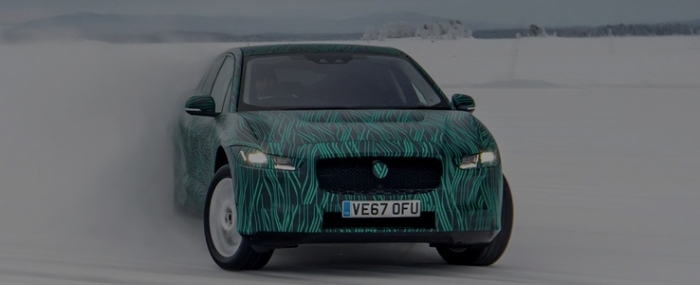 Electronics Production |
Tata to invest £4bn in UK electric battery giga plant
The Tata Group has announced it will build a gigafactory for electric vehicle batteries in the UK – its first outside of India.
The company, whose automotive brands include Jaguar-Land Rover (JLR), says it will invest UK 4 billion in the UK facility, which will start producing 40 GWh cells from 2026.
The gigafactory will produce high-quality, high-performance, sustainable battery cells and packs for a variety of applications within the mobility and energy sectors. Tata has an ambition for 100% clean power, and says the plant will employ resource efficient processes like battery recycling to recover and reuse all the original raw materials.
N Chandrasekaran, Chairman of Tata Sons, said: "I am delighted to announce that the Tata Group will be setting up one of Europe's largest battery cell manufacturing facilities in the UK. Our multi-billion pound investment will bring state-of-the-art technology to the country, helping to power the automotive sector's transition to electric mobility, anchored by our own business, Jaguar Land Rover.