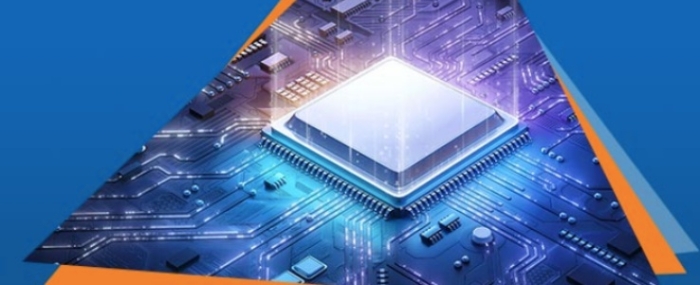 Electronics Production |
HCL will invest $300m to move into the semiconductor space
India's HCL Group is a global computer hardware and software giant – but it wants to play more directly in the semiconductor market. Now it's unveiled an ambitious plan to do so.
Reports in the Economic Times say the company is about to create a new division to assemble, test and package semiconductors, which will cost in the range of USD 200 to USD 300 million. They add that HCL was to secure the support of government and is submitting a proposal to the India Semiconductor Mission.
Under this scheme, central and state governments offer subsidies covering as much as 75% of the capital expenditure incurred by firms setting up semiconductor facilities in India.
The rumours come at a lively time for the Indian semiconductor market. Just days ago, India's Union Cabinet approved Micron's USD 2.7 billion plan to build a new testing and packaging plant in Gujarat. But against that was Foxconn's decision to call off its proposed joint venture with the Vedanta Group. That would have marked India's entry into genuinely global chip-making.
Noida-based HCL already participates indirectly in the semiconductor space. It partners with semiconductor equipment manufacturers in lithography, deposition, implantation, etch, inspection and metrology. It also works with 200 mm and 300 mm Fabs and OSATs to improve their operational efficiency, productivity and processes.
But it believes it can diversify more wholly into semiconductors, not least because it does have longstanding relations with global tech giants thanks to its legacy in hardware and software.