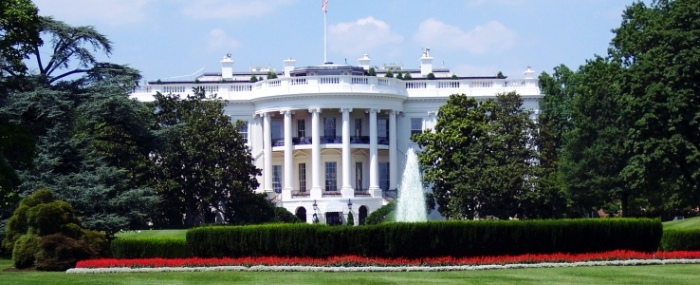 General |
Semiconductor bosses visit Whitehouse to discuss China
The CEOs of Nvidia, Intel and Qualcomm met with Biden administration officials this week to air their concerns around proposed export restrictions to Chinese firms.
Relations between Washington and Beijing have grown increasingly tense in recent years, and now there's speculation that President Joe Biden will issue an executive order to restrict US support for Chinese companies. This will ban investments in China's chipmaking, quantum-computing and artificial intelligence sectors from 2024.
The US semiconductor industry is concerned that restrictions will hit domestic firms just as hard. On Monday, the Semiconductor Industry Association (SIA) warned that "overly broad, ambiguous, and at times unilateral restrictions risk diminishing the US semiconductor industry's competitiveness."
This was the context for the visit by the CEOs of Nvidia, Intel and Qualcomm with Secretary of State Antony Blinken, Commerce Secretary Gina Raimondo, National Economic Council Director Lael Brainard and National Security Council Director Jake Sullivan.
The National Security Council responded by saying that its actions have been "carefully tailored to focus on technology with national security implications, and designed to ensure that US and allied technologies are not used to undermine our national security."