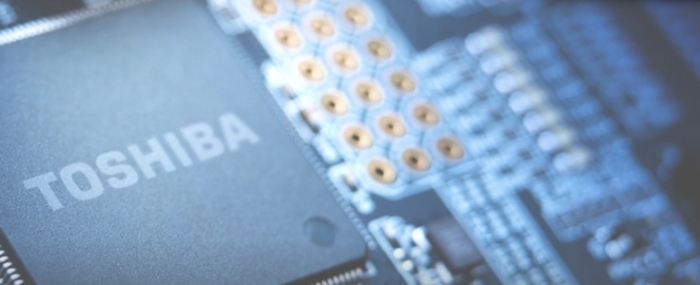 General |
Chipmaker Rohm to invest in fund that wants to buy Toshiba
Japanese chip giant Rohm Semiconductor has revealed it will spend 100 billion yen (USD 722 million) to be part of Japan Industrial Partners' (JIP) bid for for Toshiba Corp.
Earlier this year, Toshiba Corp accepted a buyout offer from JIP, in a move that would take the company private for the first time since 1949. Toshiba had endured numerous management scandals in the 2010s and was heavily indebted. In April 2022 it launched a rebuilding plan to include delisting.
The JIP take over is not complete yet. However, Rohm is now publicly supporting the bid and also plans to underwrite 200 billion yen of non-voting preferred stock issued by TBJ Holdings, which will be set up by JIP for the tender offer for Toshiba. Rohm has a self-evident incentive to be part of the bid: both Toshiba and Rohm produce power chips.