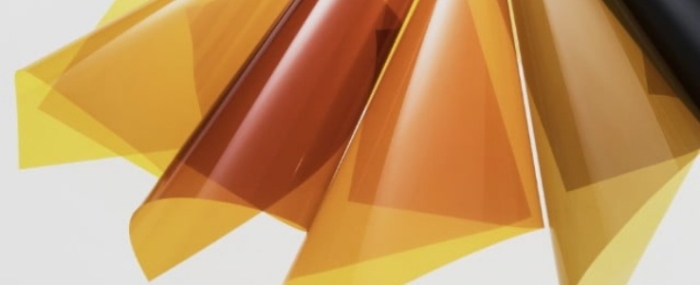 General |
Arkema buys high-tech plastics firm PI Advanced Materials
French chemicals group Arkema is to take a 54% stake in South Korea's PI Advanced Materials (PIAM). The move will boost its presence in consumer electronics and electric mobility.
Arkema paid 1 trillion won (USD 757 million) to purchase the share from Seoul-based investor Glenwood Private Equity.
PIAM is a specialist in polyimide films, a high-performance plastic material with high heat resistance and electrical insulation properties. It is used in printed circuit boards for smartphones and other applications.
Glenwood bought PI in 2020, and helped the firm to expand into the automotive space. Today, PIAM operates two industrial production sites and two R&D centres in South Korea. Its 2022 revenues were around EUR 200 million.
Thierry Le Henaff, Arkema's chairman and CEO, said in a statement: "PIAM is an outstanding company with a unique technological positioning, state of the art manufacturing facilities and invaluable customer relationships. This acquisition is fully aligned with our strategy to be at the forefront of high performance materials for high growth end markets supported by megatrends such as electric vehicles and advanced electronics."
Arkema is one of the world's biggest makers of high-performance chemicals, with operations ranging from construction and packaging applications to diaper materials.