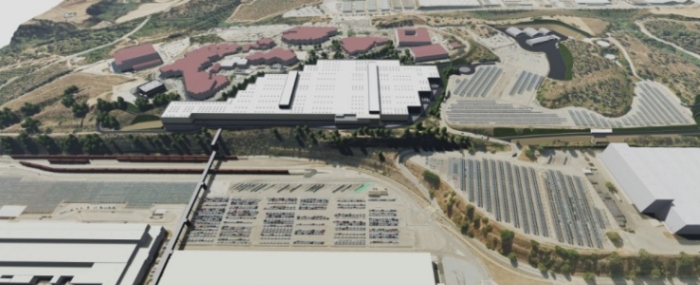 Electronics Production |
SEAT to build a battery cell assembly plant in Martorell
Spanish car maker SEAT will invest EUR 300 million in a new facility located in Catalonia, Northern Spain. The plant will assemble cells that PowerCo will manufacture at its gigafactory in Valencia.
The completed plant will cover an area of 64,000 square metres, and will generate 400 direct jobs and more than 100 indirect jobs. Construction will begin imminently and is scheduled for completion in 2025.
SEAT, which is part of the Volkswagen Group, received assistance from the Spanish state for the project. It applied to the Battery PERTE VEC – part of the PERTE (Strategic Projects for Economic Recovery and Transformation) scheme for public-private collaboration.
Wayne Griffiths, President of SEAT, said: "Today is a very important day, because we are taking another step forward in our electrification plan. The battery cell assembly plant ...will be connected to our Workshop 10, where we will manufacture some of the Volkswagen Group's electric cars, including the CUPRA Raval. This will help us optimise logistical processes and reduce our carbon footprint."