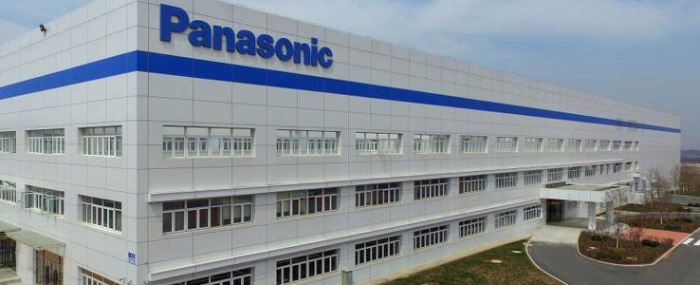 Electronics Production |
Panasonic rumoured to be planning new battery plant in India
Speculation suggests that Japanese electronics giant Panasonic is in talks to establish a new battery-making facility in India as part of the government's production-linked incentive (PLI) scheme.
Reports say Panasonic execs met with government representative early in July to discuss the matter. Now, it is understood that the Japanese company is "coming close to making substantial investments" in India.
The Indian government had previously selected four companies for inclusion in its PLI scheme. Later Hyundai Global Motors pulled out so now the reports say Panasonic could step in to fill the gap.
Panasonic is currently one of the biggest suppliers of batteries to Tesla. Obviously any new facility in India would give the company good geographical access to companies with local plants such as Tata Motors, Mahindra & Mahindra, Mercedes-Benz, Hyundai, and the Volkswagen group.