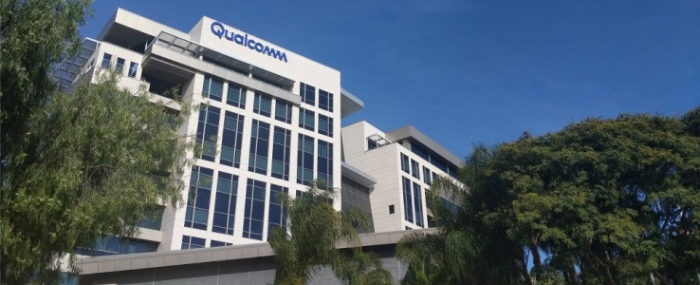 Electronics Production |
Qualcomm to open a manufacturing facility in Tijuana
Chip designer Qualcomm has confirmed it will build a new operation in Mexico, which is scheduled to open in Q4 of this year.
The San Diego headquartered firm worked with local government representatives in Baja California on the move. It issued a joint statement with the governor's office but declined to provide details on staff numbers or precise location.
"We are pleased to expand Qualcomm Technologies' engineering and operations footprint to Tijuana and to strengthen our presence and commitment in Mexico and access the region's engineering talent pool," said Roawen Chen, senior VP for Qualcomm Technologies.
Baja California's Economy and Innovation Secretary Kurt Ignacio Honold added: "This company has been fundamental in the design and development of semiconductors revolutionizing cell communications including advance connectivity," he said.
Qualcomm has 185 locations worldwide. It is historically strong in the smartphone space, but has more recently been trying to diversify following flattening sales of mobile devices.