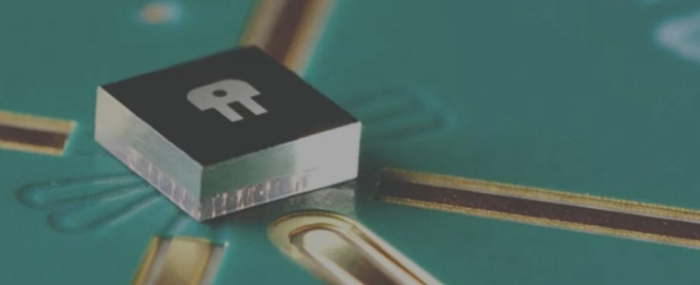 Electronics Production |
Menlo Microsystems approves new plant in upstate New York
California-based Menlo Microsystems is to establish a $50 million chip factory outside Ithaca, New York State.
Menlo makes electronic switches for 5G cellphone networks, electronic cars and smart home devices. It claims its electronic switch technology is 1,000x faster than traditional switches.
Now, it is making a significant investment in its capacity by launching a new facility close to Cornell University and Ithaca College. Menlo accessed federal and state support for the new project and says that, if it unlocks federal funding through the USD 52 billion CHIPS and Science Act, the total investment could reach USD 150 million.
"Today's announcement represents the first step toward significantly increasing the domestic production capacity of our Ideal Switch to help secure critical infrastructure and further strengthen America's technology leadership," said Russ Garcia, CEO of Menlo Micro. "We believe this fab modernization project is in 100% alignment with the presidential directive on bringing semiconductor manufacturing back to the United States."