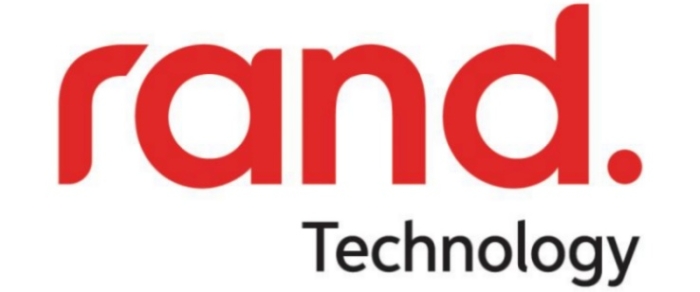 Electronics Production |
Rand Technology opens new operations centre in the Netherlands
Semiconductor distributor Rand Technology has launched its seventh worldwide facility, and this one is in Amsterdam.
The new centre will serve as a central location to manage inventory flow and inspection of its products as they are distributed across the globe. It says the process mitigates liability and risk for customers looking to fill inventory gaps and/or sell surplus inventory.
The facility will support Rand's Global Quality Management System standards by adhering to the company's in-house counterfeit mitigation, inspection, and quality testing. This process will extend across all the latest equipment and will be ISO 9001 and 14001 certified.
"This is our most significant expansion in Europe since opening our facility in Hungary in 2010," said James Hill, Rand's CEO. "We have listened to our customers who asked for greater capacity for regionally sourced products to ensure flexibility in logistics, quicker delivery times and a reduction in total costs. We are at the intersection of supply and demand imbalances and, with the rapid introduction and expansion of electronics across industries, Rand plays an increasingly integral and strategic role in managing cost and risk for our customers. The increasing demand from old and new customers alike confirms the need."