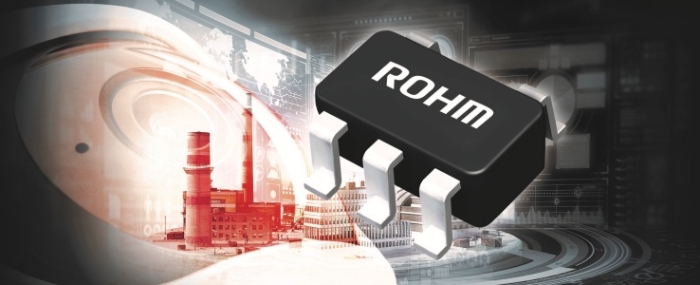 Electronics Production |
ROHM to acquire Solar Frontier's Japanese plant
Japanese semiconductor manufacturer ROHM is aiming to expand its production capacity of silicon carbide (SiC) power devices by taking over Solar Frontier's Kunitomi facility.
ROHM develops and manufactures products including SiC Diodes and MOSFETs, gate drivers, power management ICs, power transistors, diodes and passive components. It wants to increase its supply of SiC power devices because of expected demand for power and analog semiconductors from the automotive and industrial equipment markets.
To increase capacity, it has reached agreement with Solar Frontier to buy the latter's Kunitomi semiconductor plant. Solar Frontier is a fully owned subsidiary of Showa Shell Sekiyu. It develops and manufactures thin film solar cells using CIGS technology.
The purchase is scheduled to take place in October 2023 and will belong to the ROHM Group's main production bases. ROHM hopes to start operation at the end of 2024.
"This acquisition enables a fast production expansion by utilizing existing infrastructure. This way, ROHM will continue to quickly and reliably supply its customers," said Wolfram Harnack, President at ROHM Semiconductor Europe.