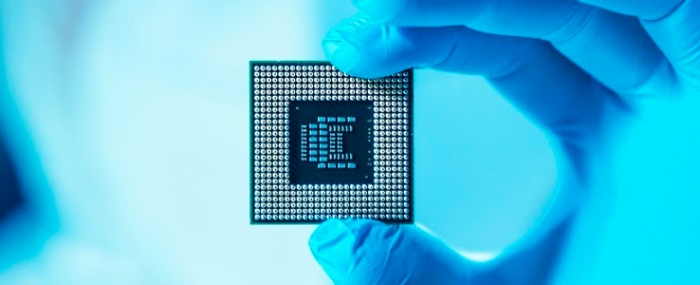 General |
Semiconductor equipment market set for $100 billion recovery in 2024
A new report by SEMI says global sales of semiconductor manufacturing equipment by OEMs will bounce back next year after a significant contraction in 2023.
The Mid-Year Total Semiconductor Equipment Forecast projects that sales will recover to USD 100 billion in 2024, after the projected contraction of 18.6% to USD 87.4 billion in 2023. However, the total is still short of the record USD 107.4 billion total in 2022.
SEMI says the wafer fab equipment segment, which includes wafer processing, fab facilities and mask/reticle equipment, is projected to account for the bulk of the recovery. It will generate USD 87.8 billion in sales, a 14.8% increase.
Back-end equipment segment sales will also rebound. They are projected to contract by 15% to USD 6.4 billion in 2023, while assembly and packaging equipment sales are expected to drop by 20.5% to USD 4.6 billion in the same year. However, the test equipment and assembly and packaging equipment segments are expected to expand by 7.9% and 16.4%, respectively, in 2024.
In terms of applications, foundry and logic applications are expected to drop 6% year-over-year to $50.1 billion in 2023, but increase by 3% in 2024. Meanwhile DRAM equipment sales will fall 28% to USD $8.8 billion in 2023 but rebound 31% to USD 11.6 billion next year. NAND equipment sales will slump by 51% in 2023 but come back by 59% to $13.3 billion in 2024.
"Despite current headwinds, the semiconductor equipment market is set to see a strong rebound in 2024 after an adjustment in 2023 following a historic multi-year run," said Ajit Manocha, SEMI president and CEO. "Projections for robust long-term growth driven by high-performance computing and ubiquitous connectivity remain intact."