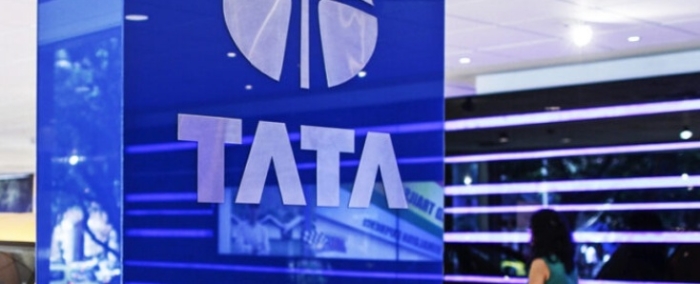 Electronics Production |
Is Tata Group about to become India's first supplier of iPhones?
India's industrial conglomerate, Tata, is close to winning a contract to assemble Apple devices say reports.
According to Bloomberg, Tata is now in talks to buy a factory owned by Wistron Corporation located in Karnataka. The site currently employs more than 10,000 workers and is responsible for assembling the iPhone 14 model.
Wistron is not Indian-owned, so if the deal goes through Tata will become the first domestic firm to assemble Apple devices in the country.
The Bloomberg story asserts that Wistron had previously committed to shipping iPhones worth USD 1.8 billion by the end of Q1 2024, and plans to triple the factory's workforce. It adds that Tata Group has promised to honour these pledges if its purchase goes through.
If the story pans out, the move would provide further evidence of Apple's desire to diversify its manufacturing beyond China. In fact, earlier reports by TrendForce had speculated that the forthcoming iPhone 15 and iPhone 15 Plus models might be manufactured in India by Tata Group.